Share
Close
Virtual Video Workshop: Jennifer Lopez "Ain't Your Mama"
$49
Purchase required to enroll
Two of our rockstar NYC instructors, Samantha and Chantel, have teamed up to bring you our FIRST Virtual Video Workshop - where YOU are the star! Across 2 x 1hr sessions via Zoom, you'll learn the choreo and review the shot list. You'll then record yourself and submit the videos back to us to create one, final shoot featuring all the dancers! We'll provide a comprehensive "how to" guide and what to wear - all things you should have in your closet already. Choreography by Samantha Amaral and co-creative direction by Chantel Serita!
VIDEO CONCEPT: Tie up your hair, throw on a red lip, and get ready to star in JLo's "Ain't Your Mama!" Grab your dust pans, brooms, irons, and frying pans as you'll be dancing in the kitchen and in your living room as we confidently assert that we ain't your mama!
Video submissions will be due by Sunday evening, July 19th to be included!
For inspiration: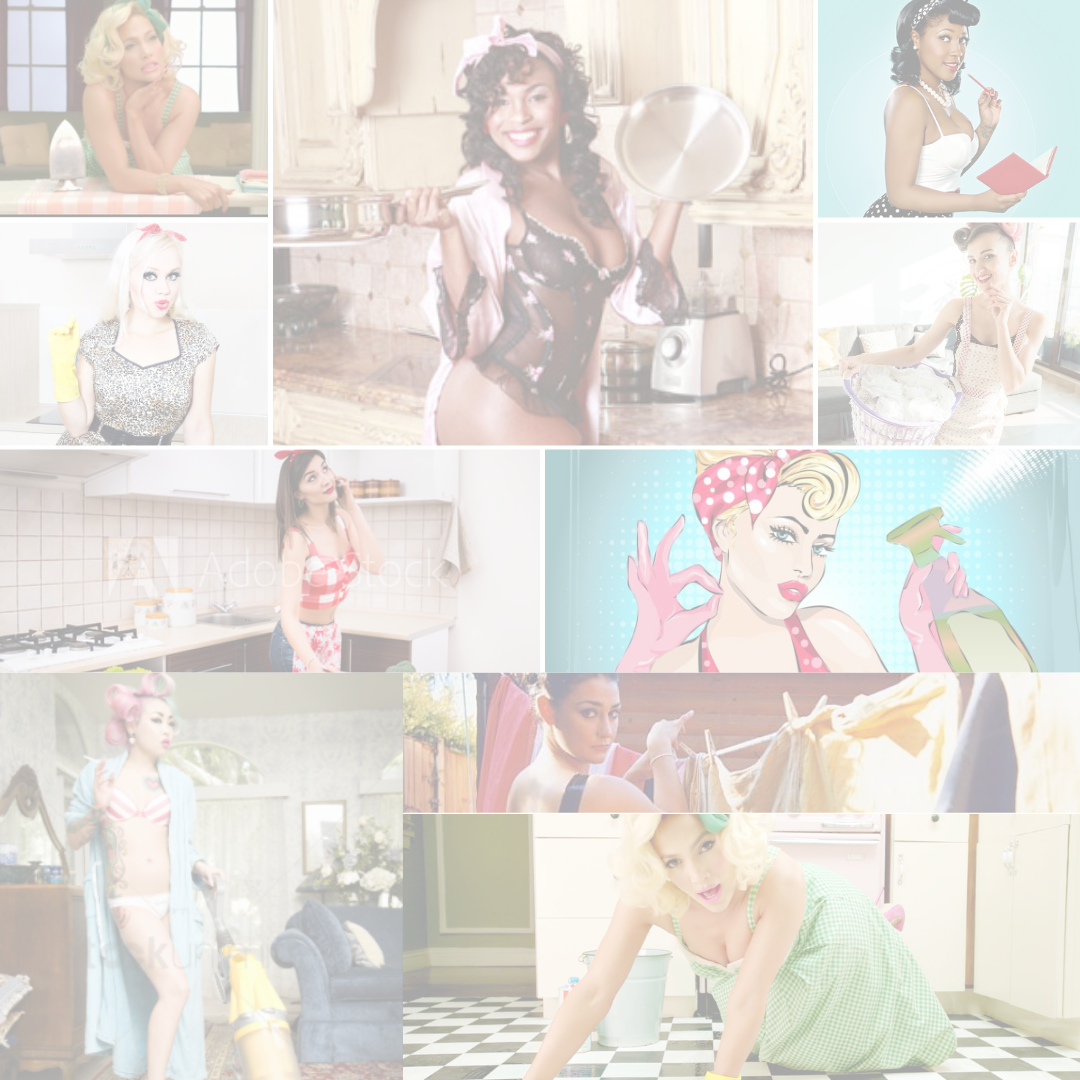 Cancellation policy Enrollment in the Virtual Video Workshop is non-refundable unless you cancel your spot at least 1 week prior to the first class of the series. If canceled less than one week prior, you will receive an account credit that can be applied to any DivaDance classes, merchandise or party services. The cost covers all scheduled class dates - if you are unable to attend a session, there is no refund and you can catch up via videos posted to the FB group.